OUR HERITAGE

SINCE 1975

AYD was established in 1975 and is a 100% FAMILY OWNED business and we have been manufacturing parts for ALL TYPES OF VEHICLES for many years. All of our Know How & Expertise in our field ensures that all AYD products are designed manufactured and tested to always perform to the highest levels. Today AYD is the World's Leader when it comes to the manufacturing of Steering and Suspension parts for Passenger and Light Commercial providing PEACE OF MIND when fitting these safety critical parts is at the forefront of what we do.

Our continuous and ongoing NEW TO RANGE & NEW PRODUCT RELEASES is testimony to our CUSTOMER PROMISE & COMMITMENT in being a COMPLETE SOLUTION PROVIDER meeting all of their needs. This important activity is one of our strongest strengths and makes us quite unique which we are renowned for in the Aftermarket today. Offering AN INDUSTRY LEADING RANGE of parts across our complete and ever expanding product portfolio ensures that we are able to meet all of our customers very diverse vehicle parc needs of today and more importantly for the future.

Our New Braking manufacturing facilities further demonstrates our " ALL UNDER ONE ROOF" value proposition. Having everything done " ALL UNDER ONE ROOF " is once again another good example of what makes AYD extremely unique. This attribute also allows our valued partners the option of procuring all of their Passenger and Light Commercial products all from AYD which brings them many competitive advantages.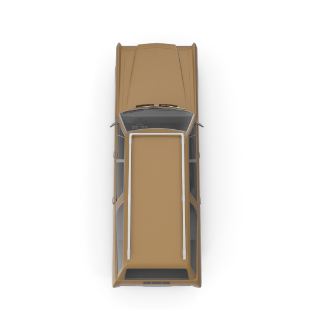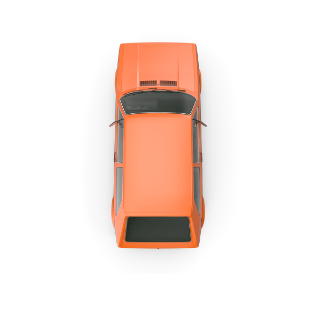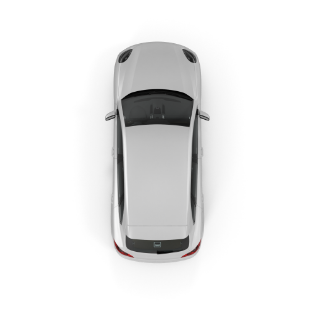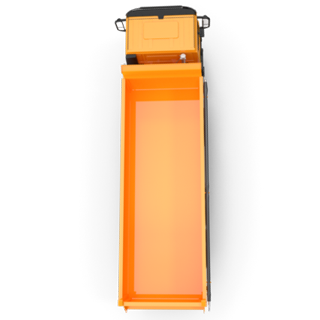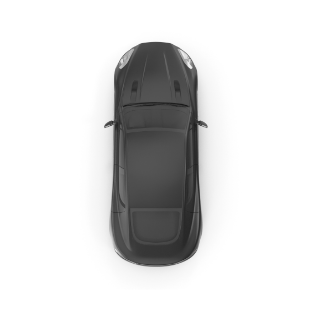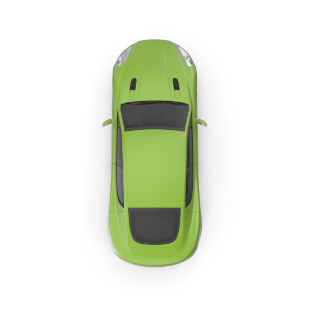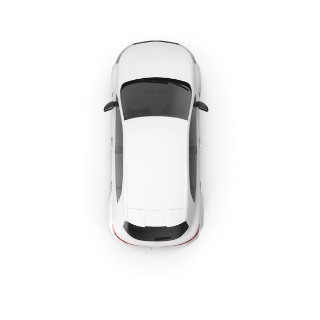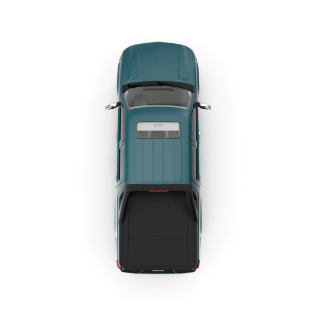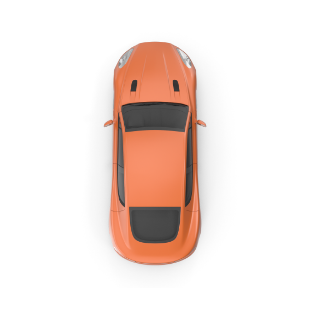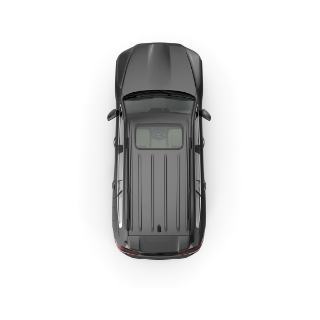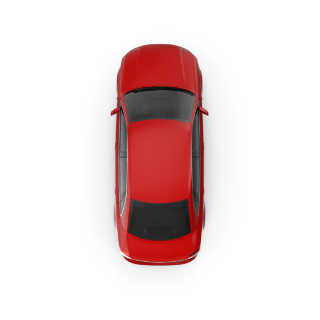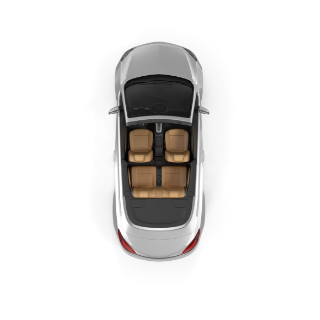 1975
ESTABLISHED
1992
First Plant Opened
2.000 m2
2008
New 30.000 m2 Facility
2010
HEAVY
DUTY
Seperate Manufacturing Facility Built
2011
NEW
R&D CENTRE
New in-house R&D Centre Built
2012
STEEL
& ALUMINIUM
New Steel &
Aluminium Forging /
Cataphoresis Plating Plant
2013
RUBBER
TO METAL
New Rubber to Metal Facility Built
2015
CAPACITY
INCREASE
Capacity increased by 40%
2018
NEW
EQUIPMENT
Robotic&Automated Welding
Tooling Equipment
2019
SIGNIFICANT ONGING
INVESTMENTS MADE
New R&D Centre
New Dedicated 40.000 m2
C.V / HEAVY DUTY Manufacturing Facility
2020
NEW
PRODUCTS
Air Springs
Air Tanks
King Pin Sets
Fifth Wheel Repair Kits
2021
NEW
BRAKING FACILITY
Established
Brake Discs & Brake Pads